There is room for us all to live a more eco-friendly lifestyle, whether it's using less plastic, being more aware of our energy consumption, or making the switch to eco-friendly products at home. Thankfully, now a lot of people around the world are making the effort to reduce their carbon footprint, so a lot of our favorite retailers are stepping up and making it easy for us to live greener by having eco-friendly alternatives available for most things we use on a daily basis.
Here are 15 eco-friendly products to help you live a little bit greener.
1. Compost Bin
This user-friendly compost bin is great for families or couples who generate a lot of food waste. Simply throw in your food scraps after every meal, turn the composter a few times every 2-3 days and allow for the worms and other hungry little bugs to feast on your waste. 
2. Reusable Food Storage Bags
Zip lock bags are very wasteful, and we rarely consider reusing them once they've had our lunch in them. The new way to store food and be more eco-friendly is with these 100% non-toxic platinum silicone bags. They are self-sealing, contain no BPA, no PVC, and no latex so they are better for you and your food.
3. Eco-friendly Shampoo
This eco-friendly brand uses biodegradable packaging that creates a zero waste alternative to something we all use multiple times a week – shampoo. Their range of eco-friendly shampoos and conditioners are great for you and the environment, and will help reduce your plastic waste without much effort.
4. Eco-friendly Deodorant 
We don't often take into account the amount of plastic we use outside of obvious plastic consumption like plastic bags and straws, but things like deodorant and other bathroom essentials are always encased in plastic too. The natural deodorant stick contains no parabens, phthalates, or chemical fragrances – only pure and organic ingredients, and the packaging is 100% plastic free as well.
5. Portable and Reusable Cutlery
No doubt plastic cutlery is a large contributor towards landfill. Inside this sleek case is a fork, spoon, and knife, plus a shatterproof, refillable spray bottle. This is a must have for camping trips, picnics and hikes, and any other occasion where you might reach for the plastic utensils. To clean the cutlery just pour in the included lemon extract and spray the utensils after use.
6. Biodegradable Phone Case
Things like phone cases are other items we don't usually take into consideration when it comes to everyday items we can swap out for more sustainable options. This mobile phone case is made from natural wheat straw and is 100% recyclable and 100% biodegradable in soil. So genius.
7. Plastic Free Shower Loofah
Loofahs are an environmentalists worst nightmare – plastic netting that could easily end up in the ocean and result in disaster for all marine life. These 100% cotton/hessian loofahs are the perfect solution, they are soft for use in the shower and are quick dry. Another easy eco-friendly product to help you live a little greener that doesn't take much effort.
8. Washable Makeup Wipes
Makeup removers have become a huge contributor to landfill and too often end up clogging up pipes after being incorrectly disposed of. These reusable pads are made of bamboo cotton and are washable, so they can be used over and over, ideal for every household.
9. Biodegradable Cotton Swabs
We've all seen that viral photo of the little seahorse with its tail wrapped around a cotton bud in the depths of the ocean. A plastic free alternative that won't end up in the sea are these biodegradable sticks made from bamboo and cotton, a super simple swap that will have a major impact on the environment in the best possible way.
10. BeesWax Food Wraps
How often do we reach for cling wrap or plastic containers to keep our leftovers fresh. Definitely not the most sustainable option when it comes to reducing food waste. These beeswax food wraps are made with 100% cotton that's been infused with organic beeswax and jojoba oil. they're moisture resistant and form an excellent seal to keep all those leftovers fresh.
11. Stainless Steel Water Bottle
Drinking water is very important; thus, having a stainless steel water bottle is a must. Stainless steel water bottle is an eco-friendly product because it can be easily recycled into a new product when it is no longer used.
In addition, this type of water bottle is more durable than plastic bottles because of its materials used. Even when you try to throw stainless steel water from the 20th floor, it can survive. 
12. Reusable Tissue
If you like to use tissue every where and every time, you should change from paper tissue to reusable tissue. Paper tissues are made from trees in which to make them, it cuts down thousands of trees across the world. 
Changing the use of paper tissue into reusable tissue can help protect our planet from deforestation. Reusable tissue can be used several times because it can be washed; it can reduce waste as well. 
13. Dish Washing Block Soap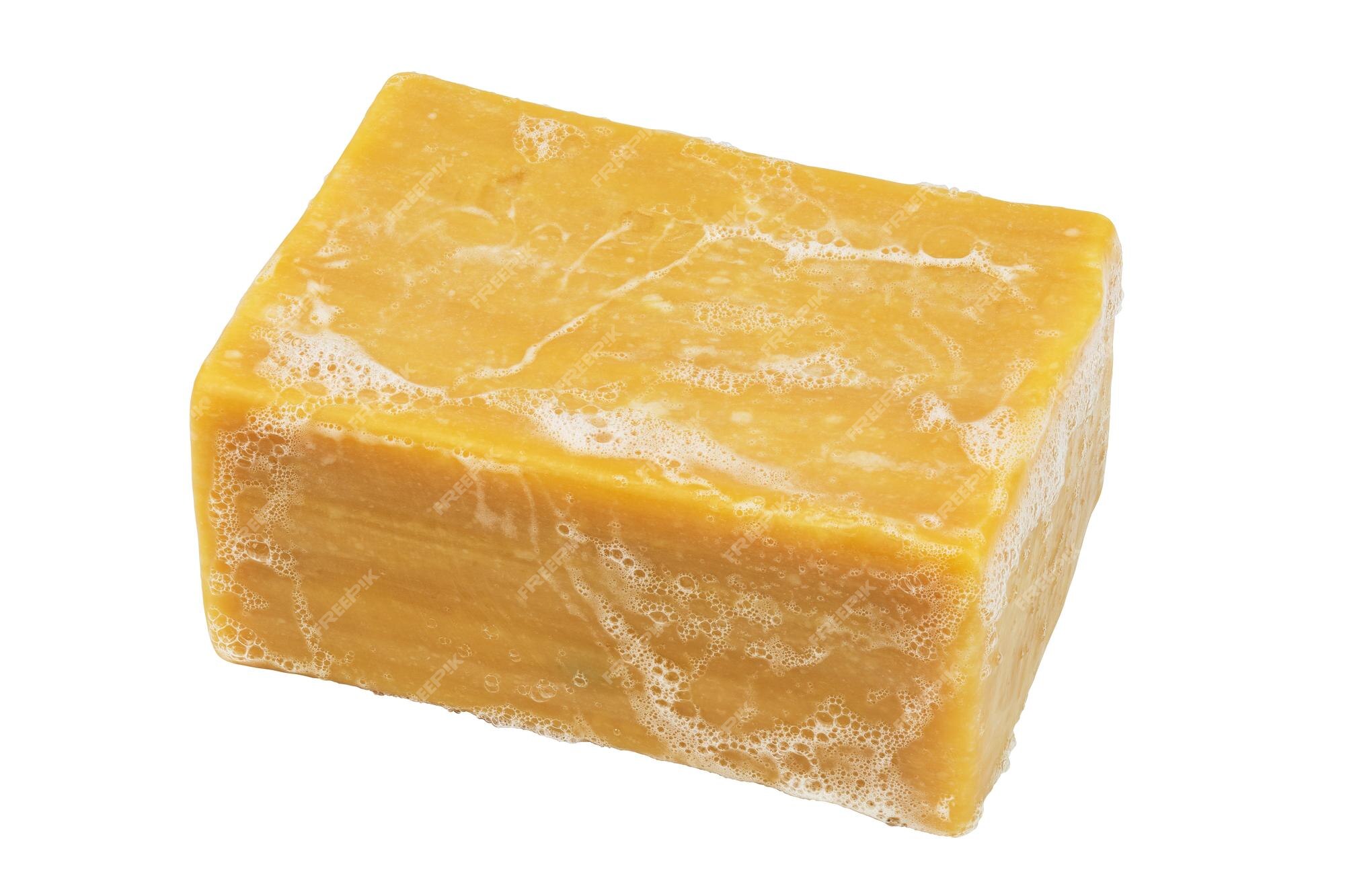 We usually buy bottles of liquid soap to wash dishes. But do you realize that those bottles are made of plastic which is the biggest waste generator? Therefore, we should change to dish washing block soap for washing our dishes; even, it can be used to clean your house.
Dish washing block soap is eco-friendly and can be used for a long time because it is equal to 3 to 5 bottles of liquid soap. We can reduce the use of plastic and save the environment. 
14. Eco-Friendly Detergent
Detergent is one product that is needed in our house. To save the environment, we should change the conventional detergent to biodegradable detergent.
Biodegradable detergent is made from eco-friendly ingredients because it can be broken down in a reasonable amount of time so it will not harm the environment. 
15. Reusable Shopping Bag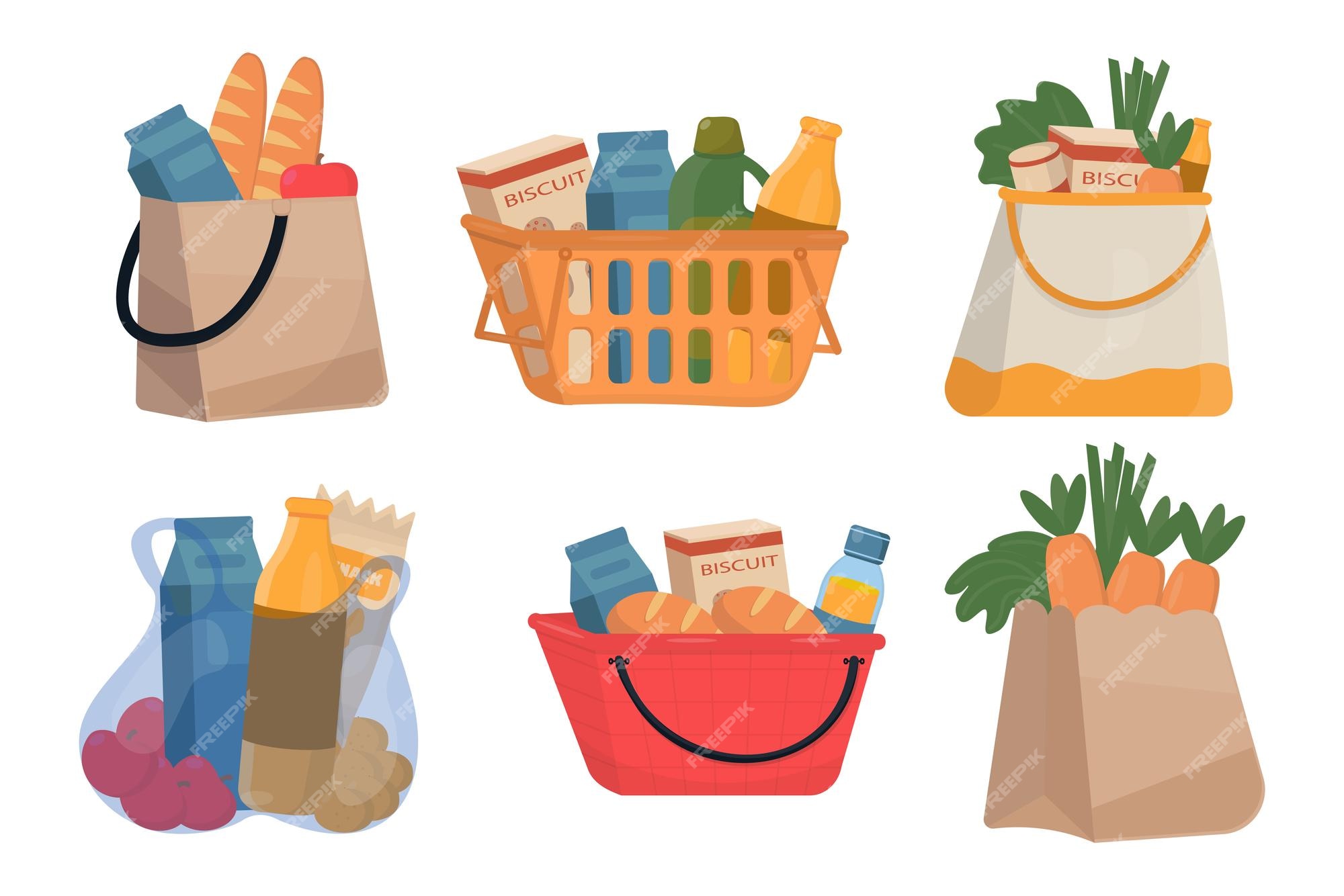 When go shopping, we need a bag to carry our groceries. Using reusable shopping bags can help us save money and save the environment because they can be used over time and can be washed. We do not need to buy plastic bags every time we go shopping.
In addition, there are many pretty and eye-catching designs for reusable shopping bags, so we can still be fashionable when go shopping. 
Seeing how simple it can be to swap out every day single use plastics and other household products that use unfriendly packaging will hopefully encourage you to make the switch. There's no need to dispose of every plastic item you have at home right now, use up what you have to the best of your ability and then find more sustainable options like the ones listed above. 
If you are looking for more ways to live a more sustainable life, read our blog on 12 easy ways to live more sustainably.