© Copyright 2005-2022 Treskot LLC. All rights reserved.
– Stefan Durina & Adam Stachowicz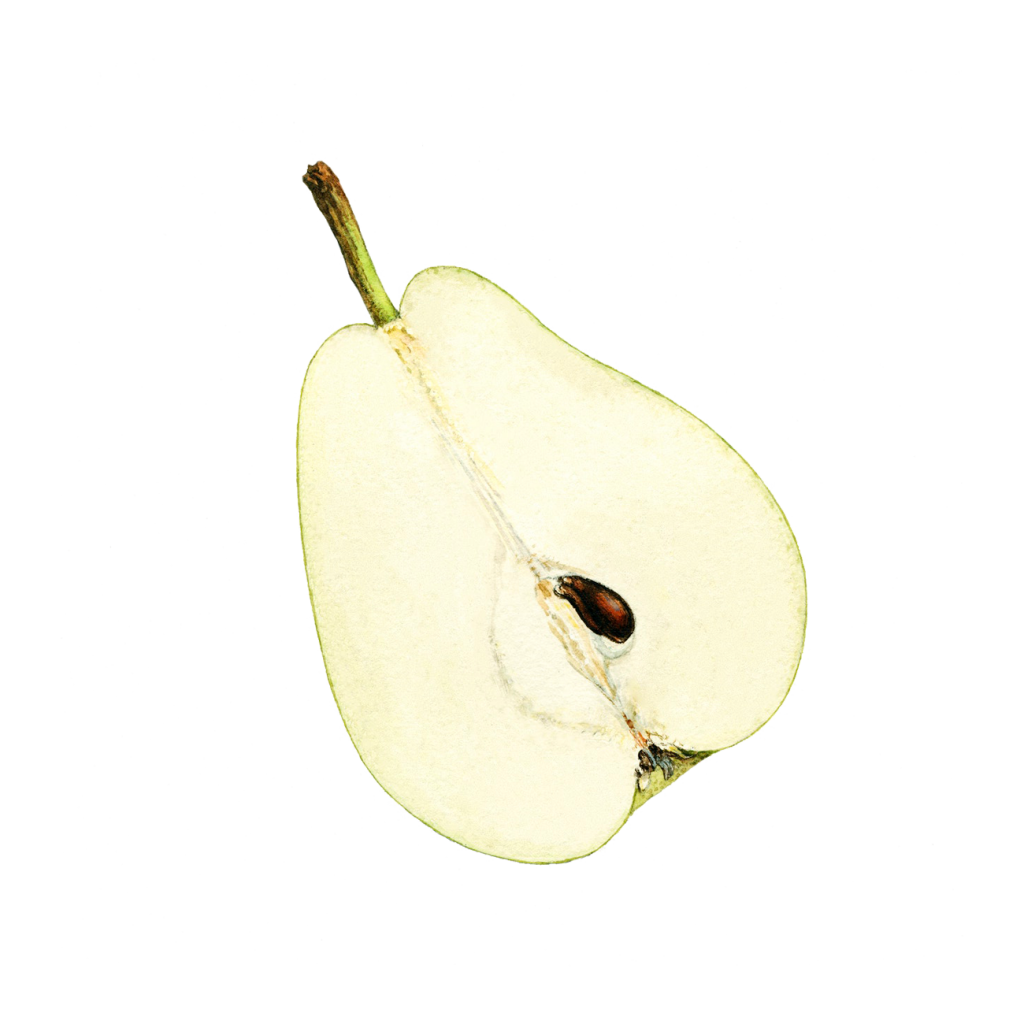 Treskot Limited Liability Company or Treskot LLC and Treskot L.L.C. are registered trade marks of Treskot LLC, incorporated in 2005 in the United States of America. Beneko.com is the only official company website. All rights reserved. Treskot LLC and its filials around the world were established for the purpose of facilitating international trade among Asia, Americas, Australia, Europe and Africa. Treskot LLC operates from several parts of the World. You can find our representatives in many parts of the World, including the following countries: Canada, United States, China, Singapore, Brazil, United Kingdom, France, Spain, Switzerland, Belgium, Netherlands, Germany, Italy, Slovakia, Hungary, Poland, Czech Republic, Romania, Hong Kong, UAE and the Republic of Seychelles. Treskot Limited liability company is always looking for new investment opportunities and investors world wide. Our goal is to network suppliers with vendors (Business-to-business or B2B and wholesale), salesmen with customers (retail), or establish any other mutually beneficial contacts.
Import/ Export
Financial Services
Logistics
IT
International Transactions
Social Media
Retail and Consumer
Packaging
Exhibitions
Consulting
Specialty Services
Portfolio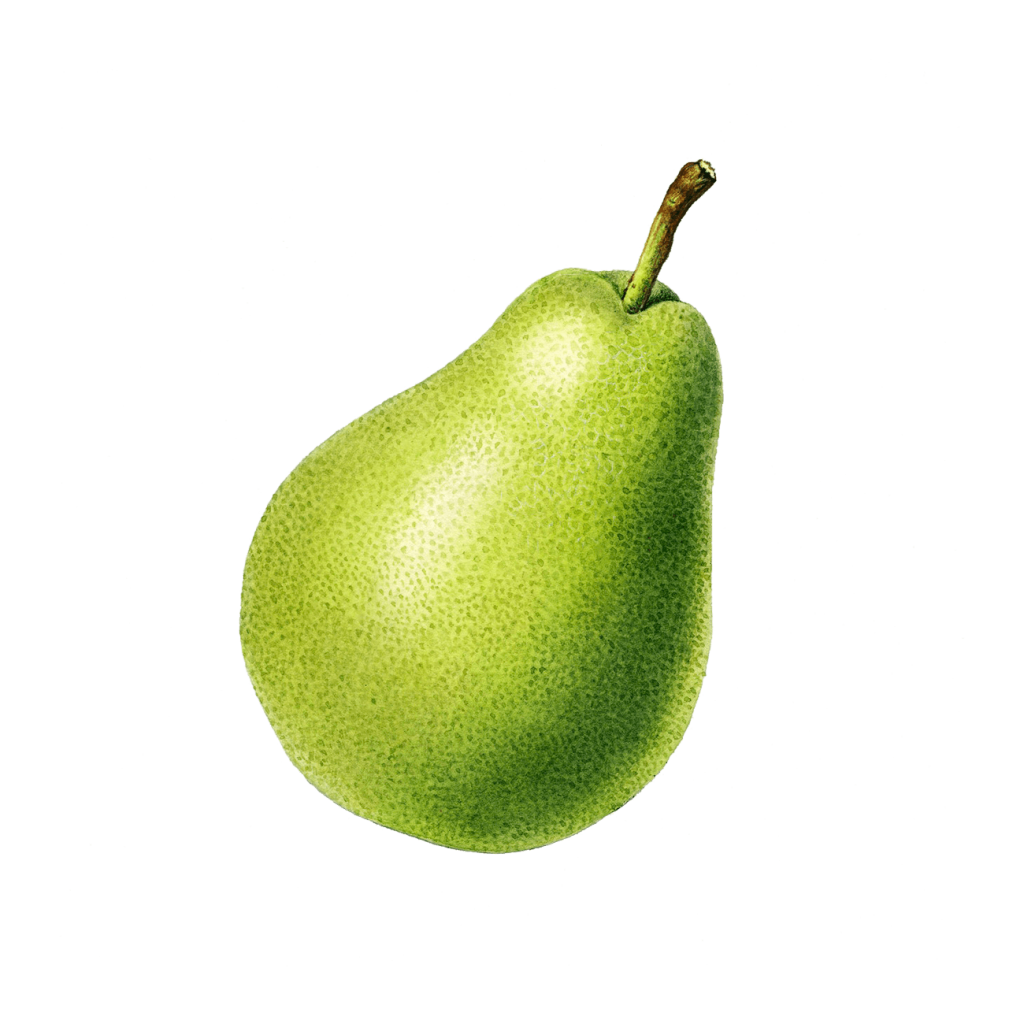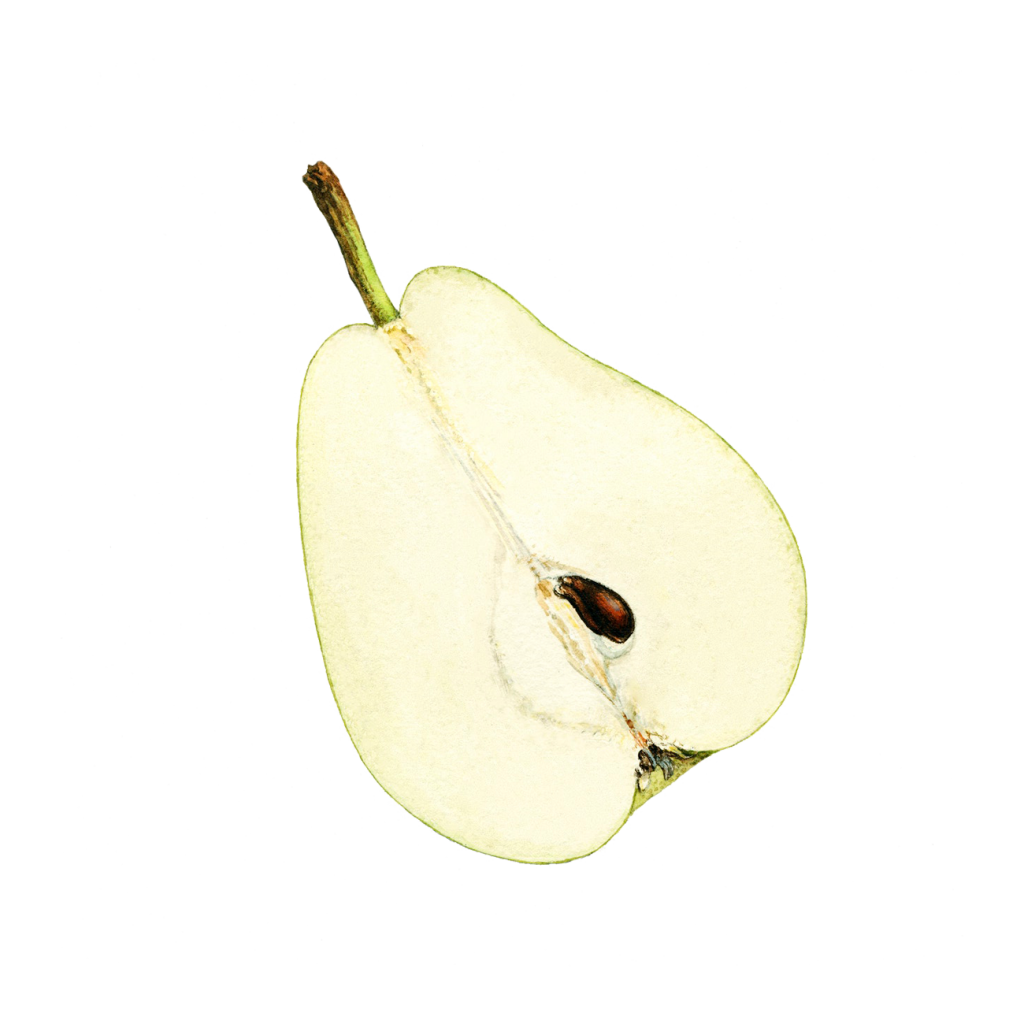 ASIA
China, Singapore, Hong Kong
EUROPE
France, UK, Belgium, Italy,
Spain, Suisse, Germany,
Romania, Hungary, Poland…
AMERICAS
Canada, USA, St. Martin, Brazil
MIDDLE EAST
Dubai, UAE
AFRICA
Cabo Verde, South Africa
AUSTRALIA
OTHER
Seychelles
Treskot Limited Liability Company and Treskot SE Europe has invested into establishing, operating and growing a network of highly specialized fulfilment and logistics centers in the European Union with a goal to provide our customers a full range of connected services for every modern ecommerce company. We fulfil the daily needs of handling high value electronics for the most successful internet shops in Europe. With Treskot green looks green and everthing is clear. we don't make mistakes.
head office
TRESKOT SE
Zamocka 30, 81101 Bratislava
Slovakia, EU
Slovak office
Treskot.sk s.r.o.
Diakovce 868, 92581
Slovakia, EU
Czech office
Treskot.cz s.r.o.
Cs. armady 184, 73551 Bohumin
Czech Republic, EU
Spanish office
Treskot Online Espana SL
Torin 6/2-2, 17007 Girona
Spain, EU

Treskot.com has established itself as a 3PL (third party logistics) focused on high value electronics and smartphones since 2005. Treskot will help Beneko and its sellers on the Beneko platform to import, store, distribute and deliver products across Europe, USA and Asia to end consumers.